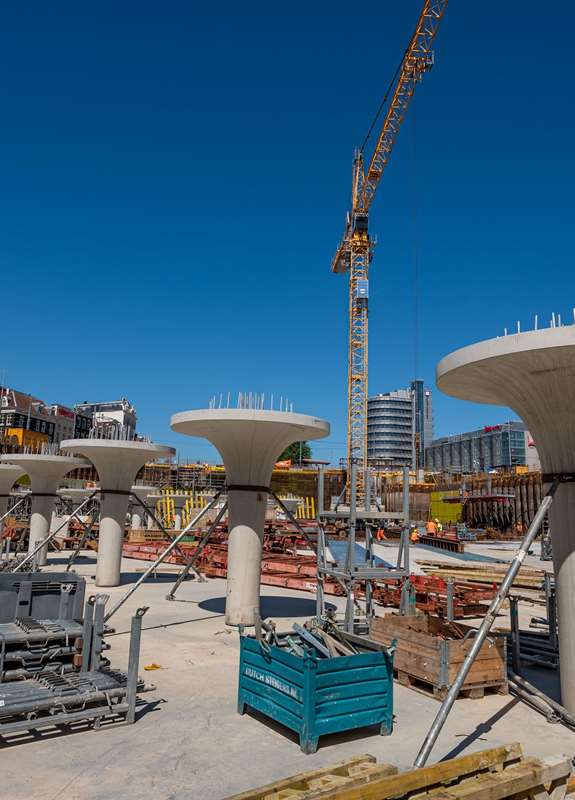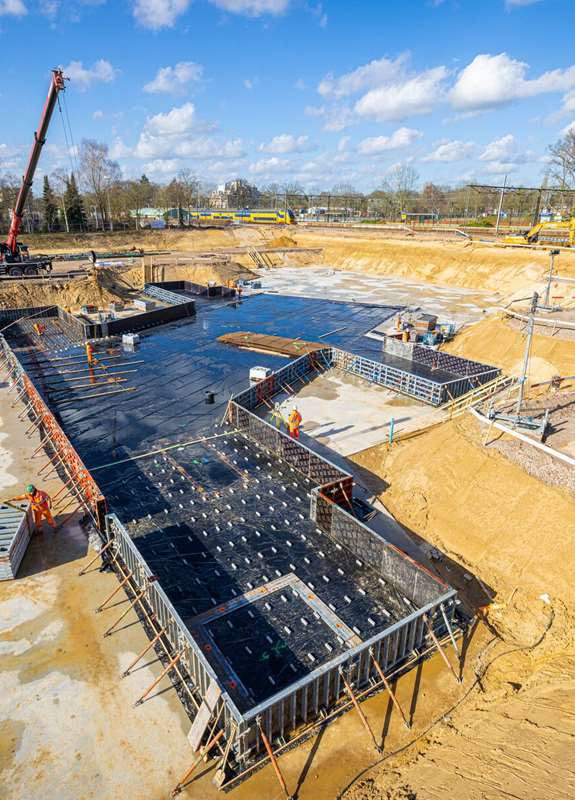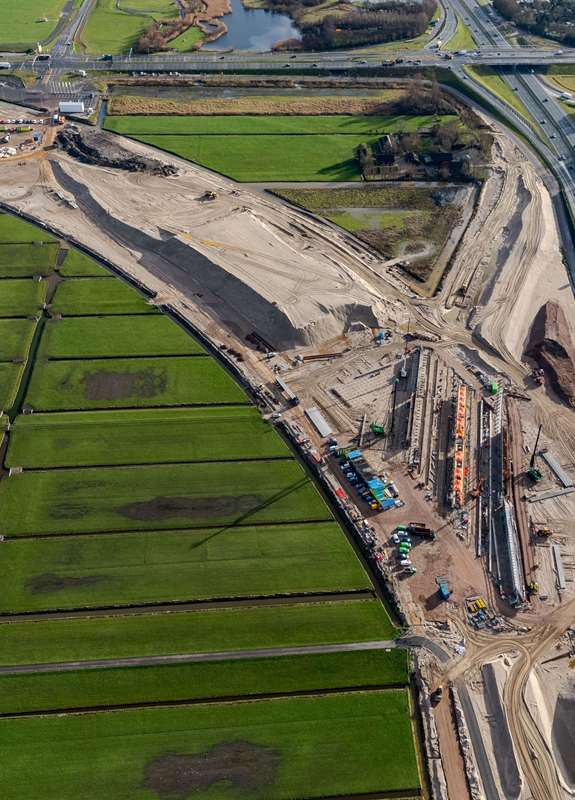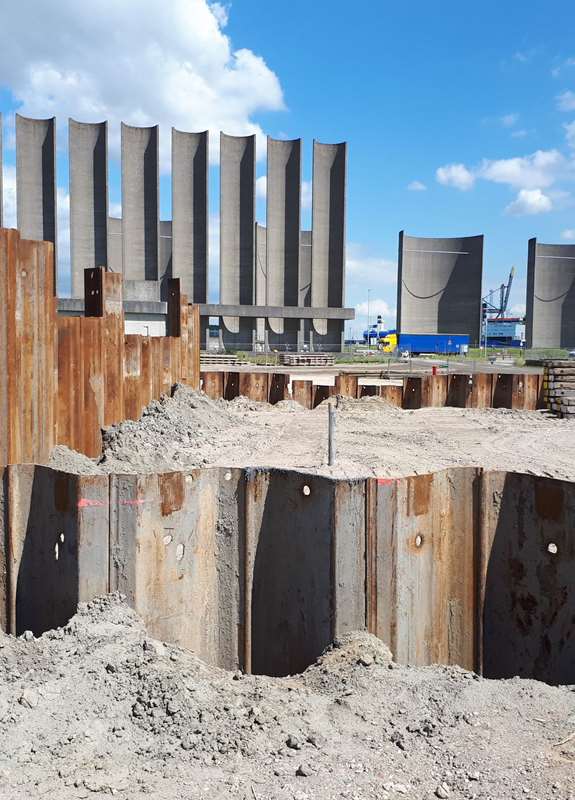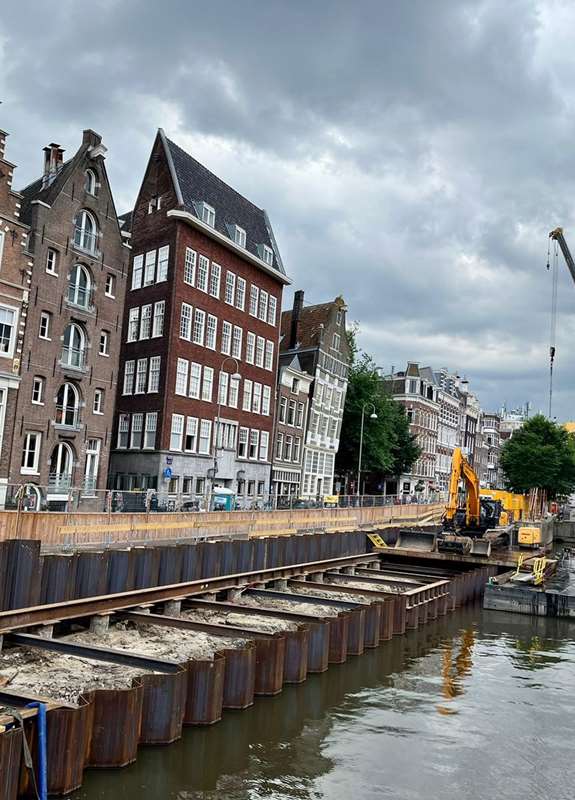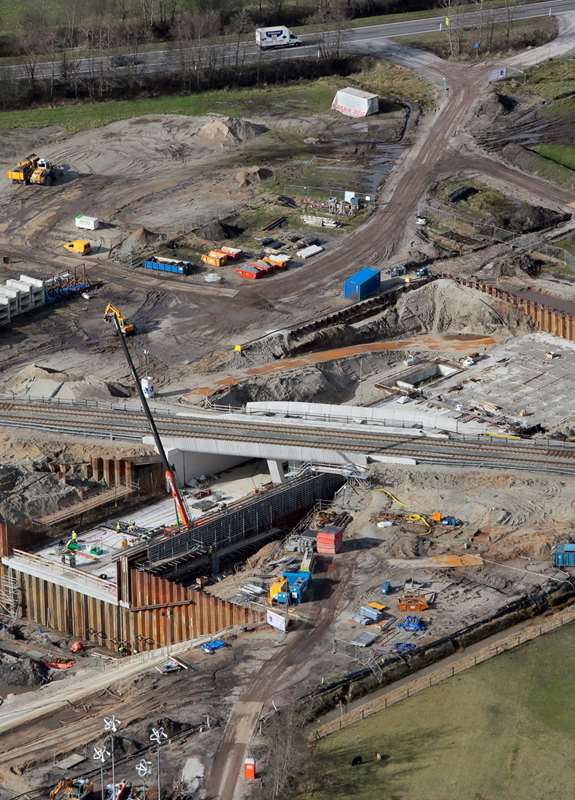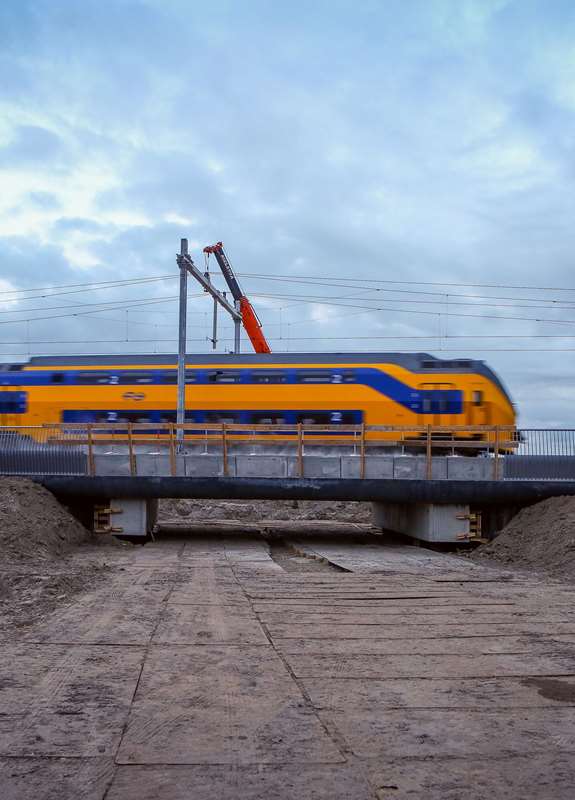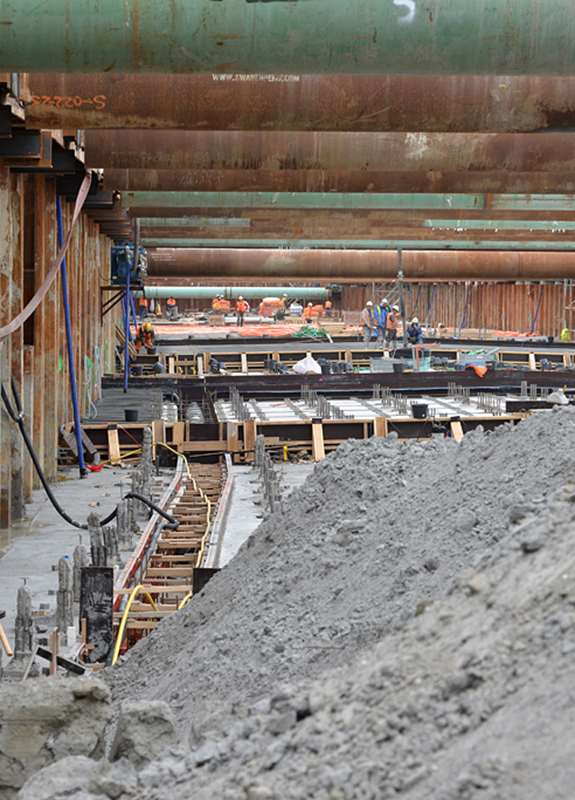 GEO2 FOR HIGH QUALITY GEOTECHNICAL ADVICE
GEO2 Engineering B.V. is a geotechnical engineering firm and provides geotechnical advice for projects in the Netherlands and abroad. The core idea here is: thinking along with the customer, no ready-made solutions, but a suitable and buildable solution for each specific situation. Varying from simple sheeting to complex excavations, from the foundation of a house to iconic bridges and from dike to impressive dam.
ARE YOU FIRMLY IN YOUR SHOES?
We are looking for enthusiastic geotechnicians with experience and school leavers (HBO or WO - Civil Engineering) who aspire to a career in geotechnical engineering.
Interested? We would like to receive your CV with a short motivation at info@geo2.nl.